4 Post-Launch App Marketing Tips to Boost Awareness and Downloads
about 4 minutes read
Marketing your app pre-launch is just as important as marketing your app post-launch. Competition in the app space is like a typical Hollywood story—it's high, and the majority don't make it to the top. To give you a better picture, consider these stats.
Every month, 70,000 apps are added to the App Store, and 81 percent of users who browse the store don't look beyond the top 50 apps. What's even scarier for many indie developers is the fact that 60 percent of apps never get downloaded. So you can see how important it is to do everything you can to not only spread the word about your brilliant creation (via blogs, social media, press, etc.), but also to get featured in the app store. Featured non-gaming apps can see downloads increase by 25 percent, and gaming apps can see an increase by 140 percent.
So the question is, how do you market your app once it hits the app stores? Let's take a look at four tips to help raise awareness, boost downloads, and hopefully get your app featured!
Paid Advertising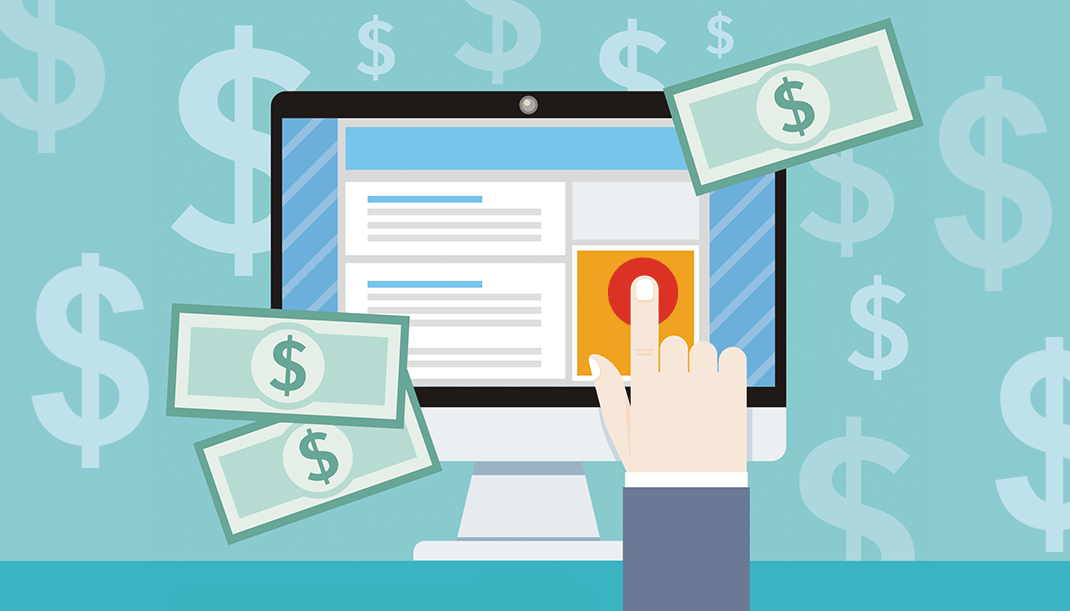 Paid advertising is a great way to market your app. There are so many other platforms, beyond Facebook and Twitter, where you can set up a paid banner ad campaign to convert explorers (those browsing for new apps to download) into app users.
The best approach is to look for blogs, websites, and mobile advertising platforms that would have a similar audience to that of your app. Some may charge more than others, so make sure to do your research to get the best price for your ad.
Press Releases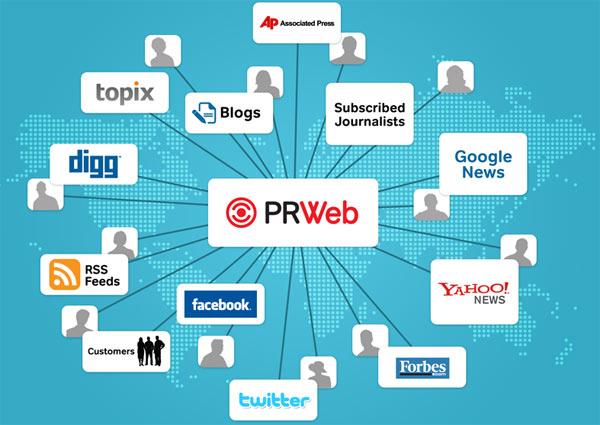 Press releases are important before and after your app launches in the app store. Once your app is live, consider hiring a professional (or, if you're feeling confident you can do it yourself), to draft a press release with screenshots of your app, your story, the link to your website and app install button. Then send out personalized emails to several PR sites and offer them exclusive stories to your larger press targets. The greater the outreach, the better your chances are of being heard.
Networking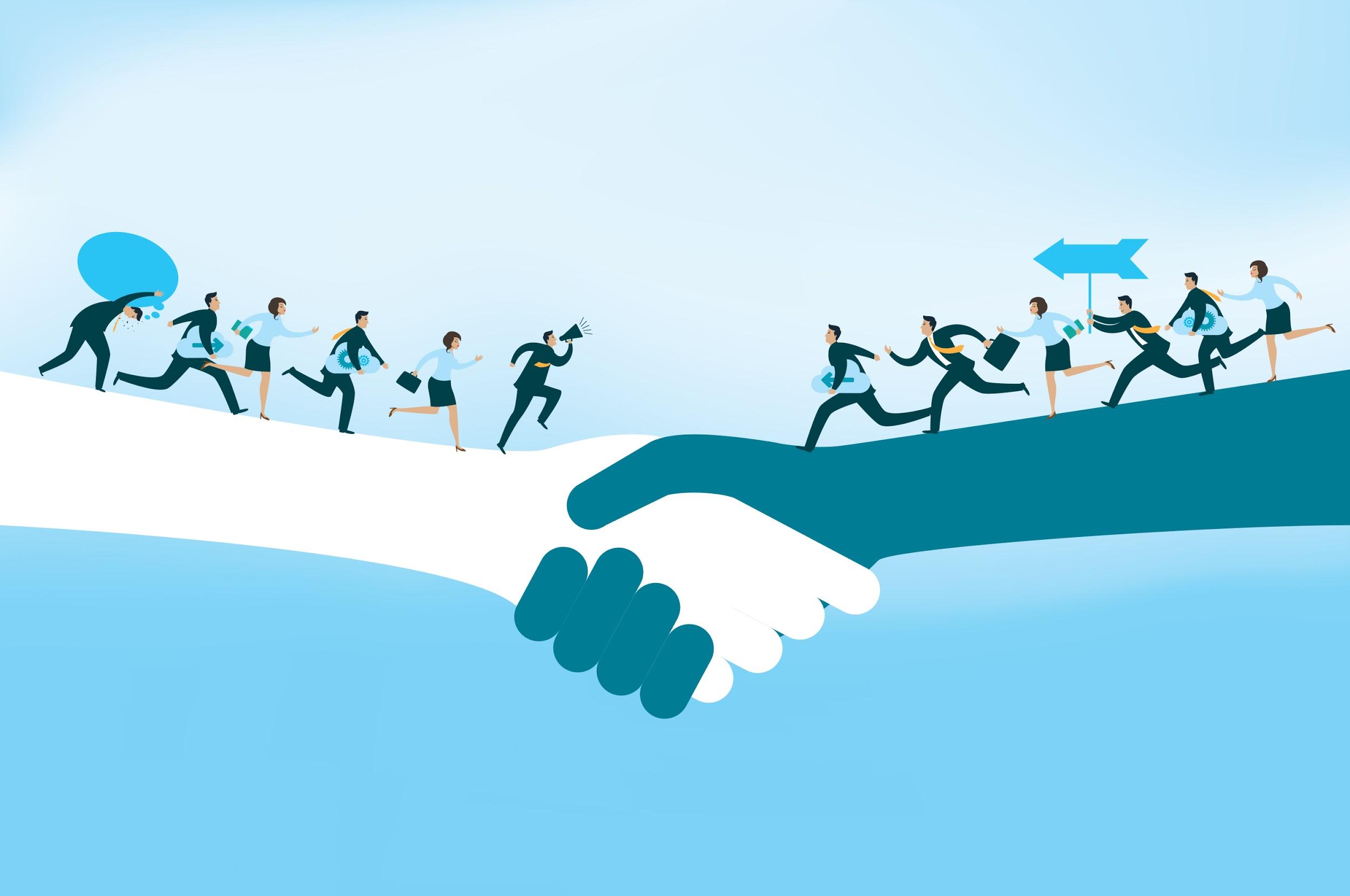 Connect with other app developers and marketers to cross-promote both your apps. It's a terrific approach to advertise your app for free. A few ways to do this is to blog about each other's apps, run in-house ads (i.e. both apps can incentivize users to click on banners for points, which can work great for gaming apps). For those of you who may have a hard time networking with other developers and marketers, there are also cross-promotion tools you can look into to that are both free and paid.
Ratings and Reviews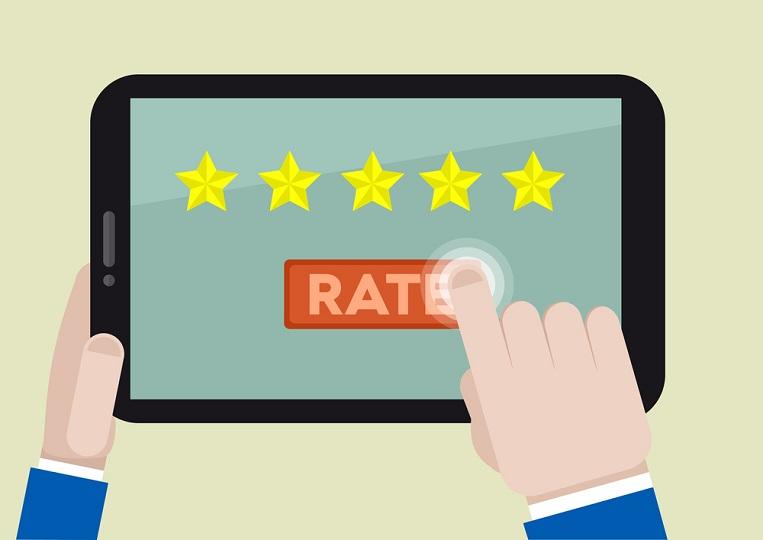 Ratings and reviews play a significant role in app rankings. If you look at the top 1000 apps, 70 percent of them have a rating of 4 stars or higher. As such, requesting and gathering feedback from users will greatly benefit your app in getting that featured spot. Here are a few ways you can do this:
Localize your app in different countries.

Use push notifications to request feedback from your users.

To reduce negative feedback, create an in-app form for users to report any issues or bugs they come across.

Once you've made updates to your app, ask users who gave you negative reviews to reconsider it.

Add a call to action in your emails that links to a form for customers to rate your app.
Conclusion
With over 4 million apps in the App Store and Google Play, marketing your app post-launch should become second nature. Through paid advertising, press releases, networking and user reviews, you will be able to drive app awareness and increase downloads that will help your app get featured in the app stores. As long as you keep testing and refining these techniques to see which one works best for your app's success, there shouldn't be any reason you will end up like the typical Hollywood story—here one minute and gone the next.